28 October 2017

Hello MLE,

I know that you are nosy like I am and love a snoop into someone's house or studio. I just read an article about famous artists studios you can visit. So, noted. I've only been to Barbara Hepworth's studio in St Ives (image above). It has been left painstakingly exactly as she had left it the day she died - including the date on the wall calendar.

What I find interesting is that artists tend to have their studios a part of their homes, and tend to live there for many many years. Designers, on the other hand, tend to have their studios away from their homes, and tend to be much more transient.

For me, where I work is really important. I am fortunate to have my own studio at the top floor of my house, where I love to work, as I can really concentrate. It is so quiet, peaceful and comfortable. However, sometimes it can be too much so! Therefore, I also have a shared desk space, for the community aspect. Finally, I find I am also really productive working in hotel bars or restaurants. I am quite familiar with the hotels of London, though I've never actually stayed in any of them!

9 Famous Artists' Studios You Can VisitStudio Culture

Suzan xx

19 October 2017








Hello the MLE,



Like many graphic designers, I have spent countless hours sifting through stock photography - pre-shot photographs (hence not requiring a shoot) available to buy or licence.



Also, like many graphic designers, I find such photography strangely fascinating. How they can convey a message can be so obvious, or just completely bizarre.



A couple weeks ago, I came across a Twitter feed called

@darkstockphotos

, and thought you might appreciate it.

Andy Kelly, who set up the feed says, "I make sure I only post things that are straight up funny, or so absurd/bewildering that they're accidentally funny. I'm spoiled for choice!"



Kelly's personal favourite, "without a doubt, is what Shutterstock describes as 'Crying Boy With Gun On Coast' [above]. It's an utterly baffling image, and so, so dark. Why is this boy crying? Who did he just shoot with that gun? So many questions." (See this photo above).



Really looking forward to seeing you tomorrow!



Suzan
28 September 2017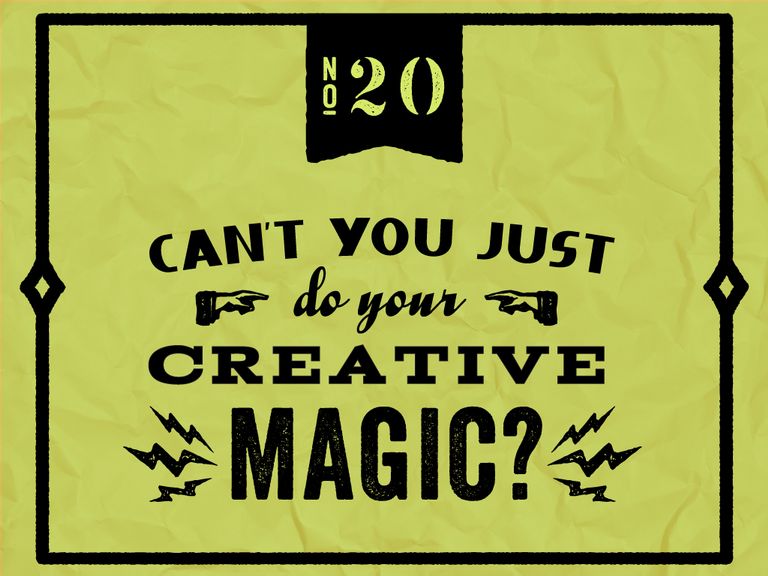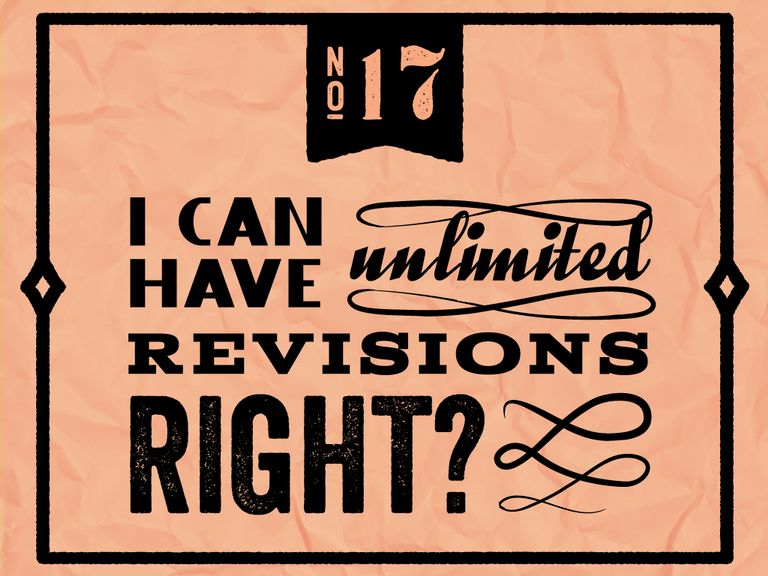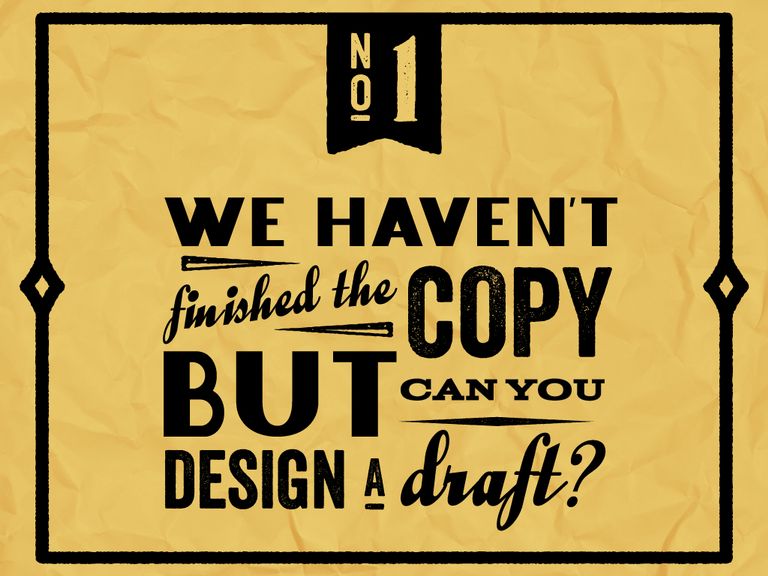 Hello MLE,
Was cleaning out my computer and found a link to this classic blog post. It is over two years old now, but still good!
20 Things You Should Never Say to a Graphic Designer – But Probably Do.
I have heard every one of them from clients many times, as I am sure most designers have. It doesn't bother me too much however, because I am also guilty of saying many of these things to my poor designers! It is okay. No one is perfect. Not everyone is born as an experienced design producer, and even if you were, the design process cannot be controlled all the time. Many of these common asks are possible - granted the time and budget is available, but often this is not necessary. Creative workarounds and problem solving are usually best.
Suzan
23 December 2016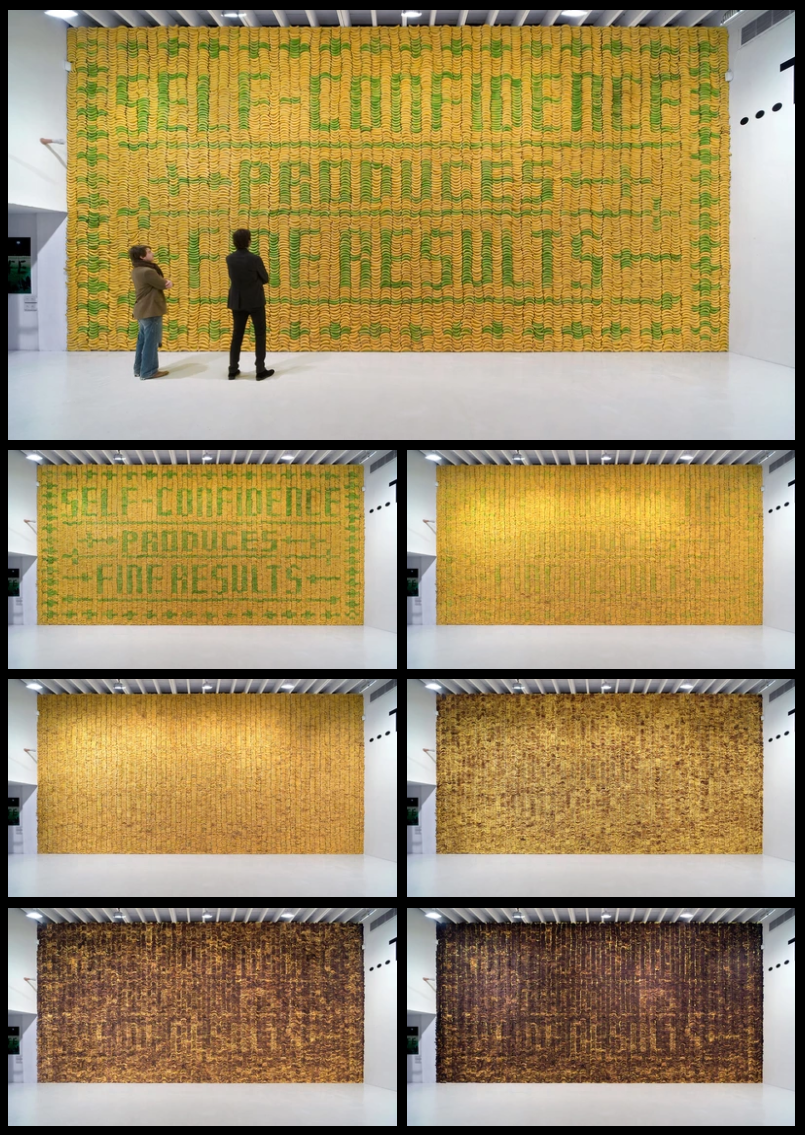 Hi the MLE,
Thanks for the link, and it is true that this is something I could see us doing. How graphic design changes with time is something that we have always been interested in, and we have done quite a few experiments around this.
Here Sagmeister has made a
wall of 10 000 green and yellow bananas
, to see how the wall changes over time. What surprises me as well, is how perfectly all the bananas fit together, it must have been a challenge to pick out 10 000 that are all the same size.
I'm sure we will speak before, but have a nice Christmas! Hope there is snow over there in Stockholm.
Suzan
5 August 2016
Hello MLE,

Almost the weekend…

I found this project online by Paprika, my favourite Montreal graphic design studio, along with Balistique. Thought you might like it. It was created to be distributed with Wayward Arts, a magazine promotion for the printing company, "Flash Reproductions." A different design studio curates each new issue.

A different business card was created for 100 influential persons, from Voltaire, to Isaac Newton, to Queen Elizabeth the first. Each uses various finishing processing to show off the printing company's skills. Must have been a big, but very fun job.
Have a nice weekend!

Suzan xx